Unlocking Consistent Excellence: Secrets to Peak Performance
Maintaining consistent levels of excellence requires a fine balance of priorities. Here's some things I wish I told my younger self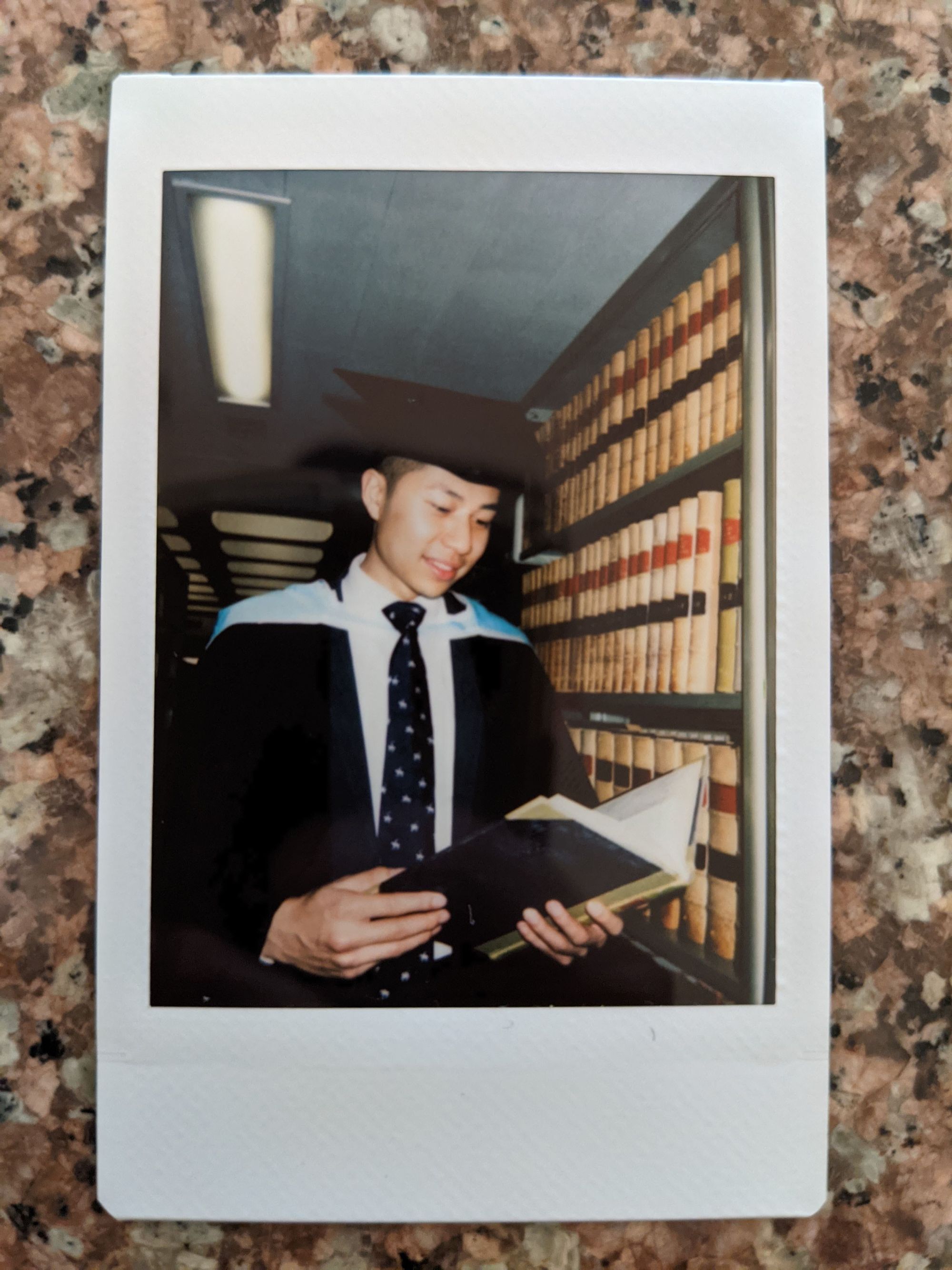 You are busy all the time.
You are managing your work load, relationships, social life, fitness goals and other commitments.
Some days you feel like it's all doable, but there's days where it's not.
And that is perfectly fine. Kinda.
I too, share the same experience. For so long I burnt myself at both ends of the candle to make sure I was not only meeting, but overachieving in all my endeavors. I would wake up at 7.00am, go to work, head home by 6.30pm, head straight to kickboxing from 7pm to 8pm, head straight to the gym to work out until 10.30pm, head home, shower and dinner by 11pm, just to hop online and game with friends til 1am. All while managing other commitments like weekend plans with the family and partner, doing my daily Chinese lessons and addressing any late night work emails that would have come across the desk.
It worked for a while, until it didn't. I was constantly tired at work. My knees started hurting, All I wanted to do every weekend was sleep. People around me started telling me to pull my weight. Painful to hear especially when you have been trying so hard!
Often times we think that working hard means running ourselves to the ground, both physically and mentally. But this is far from the truth, maintaining consistent levels of excellence requires a fine balance of priorities. Here's some things I wish I told my younger self:
---
Take a break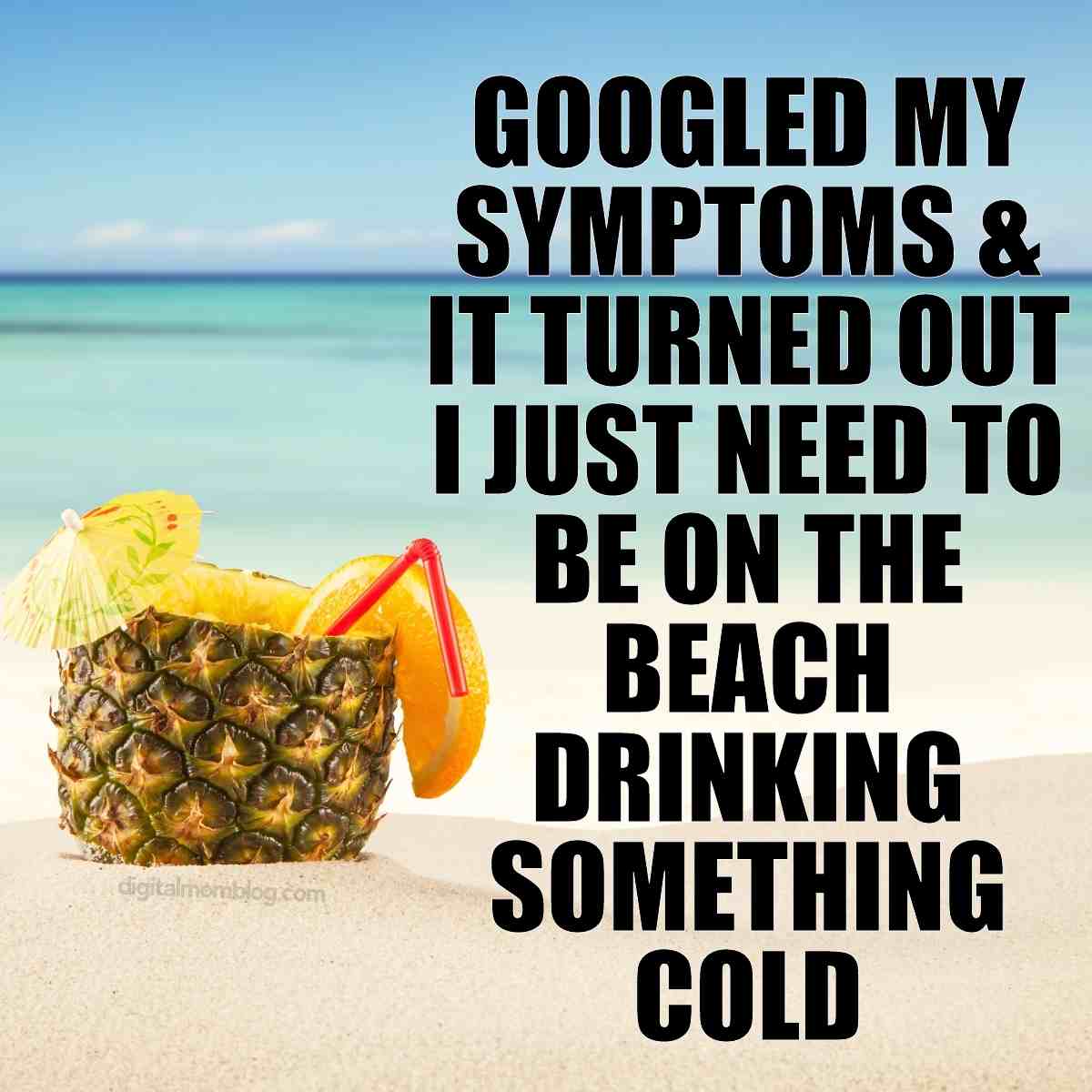 Unequivocally, without a doubt, hands down, the most important aspect about maintaining peak performance is knowing when to take a break. We often feel a sense of guilt when we take breaks because society bases our performance on productivity, and how productive can taking a breather be?
The truth is, taking a break provides our body the much-needed mental and physical rest, and this enables us to handle stress, prevent burnout and enhances our overall wellbeing. I think we underestimate the feeling of being burnt out - because it often happens without us knowing it. Burnout is like overcooking pasta - it tastes and feels like shit. Avoid it through rest.
Blocking time for yourself is important because it also allows for moments of reflection. Reflection during breaks allows us to assess our wins and losses, enables self-awareness and ultimately growth. You don't know what you don't know, and what you can know is the areas where you can improve through thoughtful and purposeful reflection.
So when do you take a break?
Before you feel like you need one. You don't service your car when it breaks down - so why do that to your body. Vary your breaks, they don't have to be a three week escape to Europe everytime you complete a small task. Instead, when you finish a milestone task for the day, month or year - reward yourself with some great food, some new clothes or even a new car! It's up to you!
---
Comfort is your biggest enemy
What if you sit on the other side of the spectrum? You aren't burning out, but you're trapped in the monotony of the same old routine. Embraced by the feelings of comfort and familiarity, you find solace in the fact your "grind" involves repeating the same actions day in and day out.
It is so easy to cling into routines; it provides the foundations of stability and predictability in a world full of uncertainties. The safety net of comfort seems inviting, like a heated electric blanket on a freezing day. While comfort is tempting, too much of it can be your biggest blocker in maintaining high levels of performance. I strongly believe that if you did the same things you did yesterday, you would be the same person tomorrow (READ THAT AGAIN!).
---
Pushing your ceiling
It is in the uncharted waters of new experiences that true learning, adaptation and evolution can occur. If the platform you are standing on doesn't make your palms sweaty, knees weak, arms sphaggheti, you aren't jumping from high enough. Just as a diamond forms under immense pressure, your resilience is forged by the challenges you embrace.
I cannot emphasise how much chasing new challenging experiences has changed my perspective on life and views on performance. It is this thinking that helped push me through lawschool. Imagine this, 2am in my bedroom, 69 tabs open, liters of green tea, hours of reading, none of this conducive to helping me write my next sentence. There is an ample amount of dread in me, after all, I still need another 500 words to finish this report on time. At one point I genuinely tell myself I will never get there. However, as I stand on the edge of surrender, I tell myself "If I can do a multiday hike on a mountain with a swollen ankle (real story), I can do this", " I have had multiple situations where I have experienced harder challenges". These words of motivation have dragged me through law school.
Seeking challenges that stretch your comfort zone is critical as it trains your ability to excel in unpredictable scenarios where performance is crucial.
For me, an easy way to do this is by improving on things I am bad at. Many people always ask me - why do I stubbornly/persistently tackle things I struggle with instead of focusing on things I am good at. Well, for one reason, read the above again. Secondly, skills you learn are transferable - so there are higher chances you learning a new skill something faster than time before that. e.g. At one point I sucked at skateboarding! but I perserved and kept trying. It was when I had to learn how to snowboard that I was able to learn quickly because of the skills I learnt previously. You would be surpised at how transferrable some skills are! Lastly, the satisfaction - seeing your improvement manifest into real results is something you will never forget. I chase this feeling.
---
Conclusion
We finally got there.
And did I just write a whole post telling you to take a break, challenge yourself and learn new skills? I guess I did haha.
It is so obvious, I am not reinventing the wheel. However, when you get swept in the hurricane called life it is so easy to get distracted. I hope the points provided bring a level of clarity for those who look to perform at the next level (and stay there!)  
Remember, excellence is not a destination but a journey of continuous growth and refinement.  So that being said ... you got this!